INSIDE THE WORLD OF MODERN DIPLOMACY​
Empowering our kids with some say in our frequent moves from Europe to Central America to Africa proved immensely beneficial.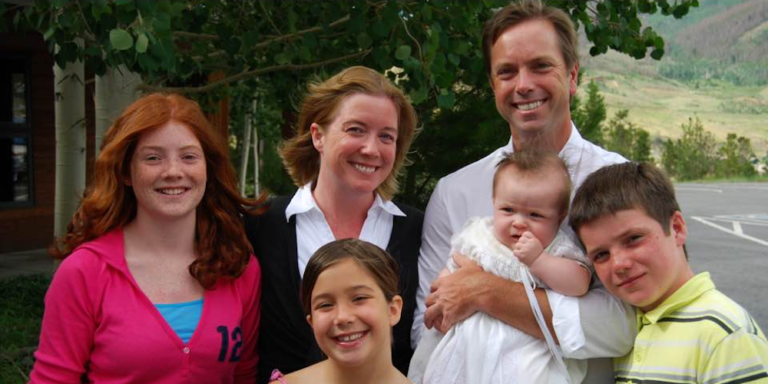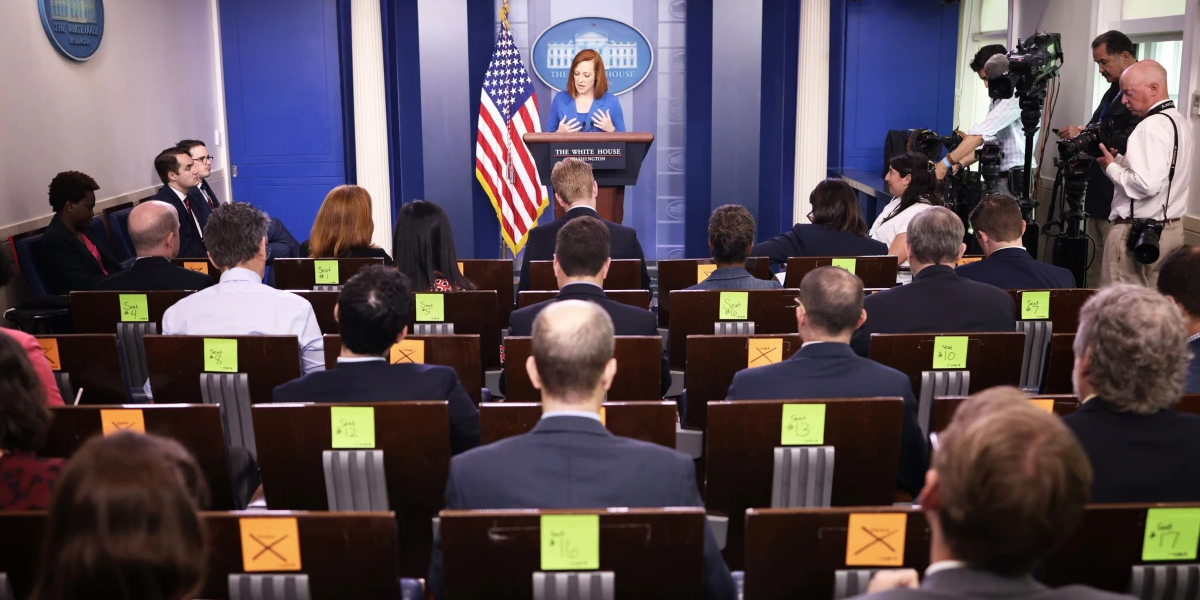 We have the latest technical messaging tools, but we still speak to foreign audiences as we do to our own citizens. That must change.

By SAMUEL WERBERG