"America's Other Army" brings the high-flying world of international diplomacy down to earth and puts a human face on a mysterious profession that has undergone a dramatic transformation since September 11, 2001.
Through the stories of American diplomats, the book explains how their work affects millions of people in the United States and around the world, and how it contributes to the core U.S. national interests of security and prosperity. It shows a more inclusive American diplomacy that has moved beyond interacting with governments and has engaged with the private sector, civil society and individual citizens.
Having visited 80 embassies and consulates, and interviewed some 600 American diplomats, the author reveals a Foreign Service whose diversity and professional versatility have shattered old perceptions and redefined modern diplomacy. But he also depicts a service not fully equipped to address the complex challenges of the 21st century.
Praise for 'America's Other Army'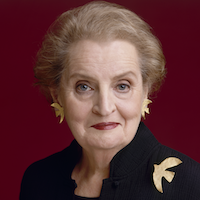 "As secretary of state, I developed deep respect for the U.S. Foreign Service, and Nicholas Kralev shows why. These outstanding diplomats take on tough and dangerous jobs, and in the new edition of 'America's Other Army,' Kralev brings us up to date on how they deserve our support."
Madeleine K. Albright, former Secretary of State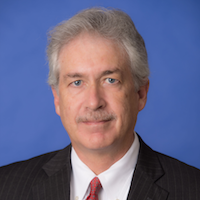 "Nicholas Kralev's excellent account of the U.S. Foreign Service at the beginning of this new century makes vivid the continuing relevance and struggle of diplomacy to keep pace with a rapidly changing international landscape. For over a decade, Kralev embedded himself with America's professional diplomats. He presents the Foreign Service as it is — with all its flaws and strengths — and through his portraits of civilians on the front lines of diplomacy."
William J. Burns, former Deputy Secretary of State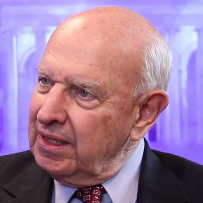 "As a longtime member of the U.S. Foreign Service, I have come to know and appreciate Nicholas Kralev's broad knowledge of how it operates and serves the nation. I can think of no better source for an aspiring diplomat, a senior business executive, an academic or a think-tank expert to consult than Kralev's seminal work on the Foreign Service."
Thomas R. Pickering, former Undersecretary of State