featured programs
Please click
here
for details
Leadership & faculty
Please click
here
for a full list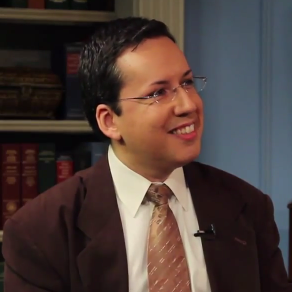 Nicholas Kralev
Executive Director
Kralev is an author and entrepreneur specializing in the practice of diplomacy. A former Financial Times and Washington Times correspondent, he has witnessed firsthand the conduct of American diplomacy while accompanying four U.S. secretaries of state on their travels around the world.
Jack Zetkulic
Deputy Director
A 26-year veteran of the U.S. Foreign Service, Zetkulic has conducted and overseen training for both American and foreign diplomats. He has held more than a dozen diplomatic and other national security positions in Washington and overseas.
Charlene Barshefsky
Faculty Adviser
Ambassador Barshefsky is a former U.S. Trade Representative, the chief trade negotiator of the United States. Her negotiations are the subject of Harvard Business School case studies. She is currently the senior international partner at WilmerHale.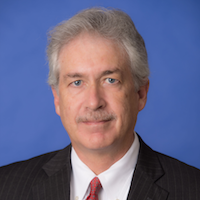 William Burns
Faculty Adviser
Ambassador Burns is the president of the Carnegie Endowment for International Peace and a former deputy secretary of state. He also served as undersecretary for political affairs, assistant secretary for Near Eastern affairs, and ambassador to Russia and Jordan.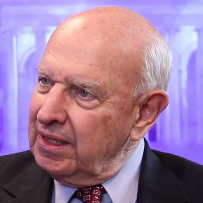 Thomas Pickering
Faculty Adviser
Ambassador Pickering is a former undersecretary of state for political affairs and a seven-time U.S. ambassador: to Russia, India, Israel, Jordan, Nigeria, El Salvador and the United Nations.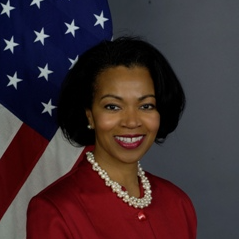 Gina Abercrombie
Faculty Adviser
Ambassador Abercrombie-Winstanley is a former U.S. ambassador to Malta, consul-general in Jeddah, Saudi Arabia, and deputy coordinator for counterterrorism at the State Department. During more than three decades as a career diplomat, she also served in Iraq, Egypt, Israel and Indonesia.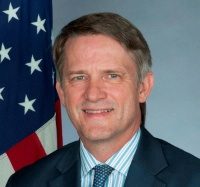 Thomas Countryman
Faculty Adviser
Thomas Countryman is a former assistant secretary of state for international security and nonproliferation. During his 34-year Foreign Service career, he served in Serbia, Egypt, Greece, Italy and at the United Nations, among many assignments.
Janice Jacobs
Faculty Adviser
Ambassador Jacobs is a former assistant secretary of state for consular affairs. She was also ambassador to Senegal and Guinea-Bissau, as well as deputy chief of mission in the Dominican Republic.