Educational Travel Behind the Scenes of U.S. Diplomacy
American diplomacy, as a major tool for implementing U.S. foreign policy, has had a significant impact on countries and peoples around the world for more than 70 years. Consequently, it has also affected the lives of Americans in more ways than most of us realize.
If you have ever wondered why the United States has maintained its broad and deep global engagement for so long, and if and how U.S. diplomacy contributes to freedom, security and prosperity at home, please join us on our unique educational programs. In small groups with other like-minded and equally curious travelers, you will visit some of the places where U.S. diplomacy has made a difference. In lectures, briefings, field trips and social functions with American and foreign experts, political and business leaders, diplomats and journalists, you will gain a historical perspective of U.S. involvement in the respective region, as well as an understanding of the most pressing current issues occupying American diplomacy.
Our all-inclusive programs are designed with the utmost care and professional expertise, so you don't have to worry about airline and hotel reservations or museum entrance fees — just enjoy the beauty and history of the cities you will visit and learn as much as you'd like.
---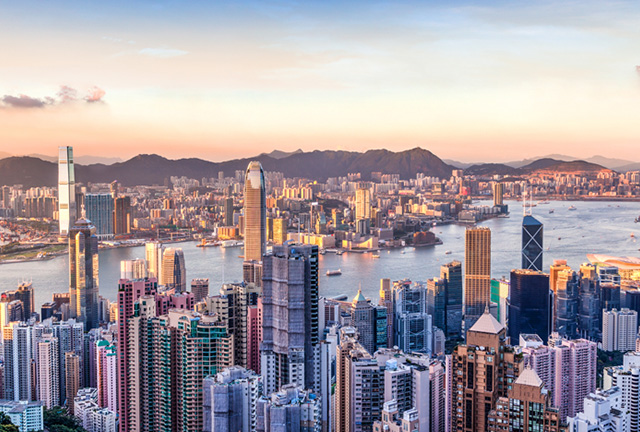 ASIA
March 18–30, 2018
Japan and Hong Kong
Travel to the most dynamic and booming part of the world and learn how America's security and economic primacy in the Asia-Pacific has affected the region in the last seven decades. Visit spectacular sites and experience local customs and cultures. See how life has changed for local residents over the years and find out what role U.S. diplomacy has played in those changes.
What's included:
✓ All airfare
✓ 11 hotel nights
✓ 26 meals (11B, 10L, 5D)
✓ Airport transfers abroad
✓ Ground transportation
✓ Entrance fees
✓ Expert-level group leader
✓ 6 expert-led lectures
✓ 10 expert-led field trips
✓ Local guides
✓ Taxes and gratuities
DETAILS & ENROLLMENT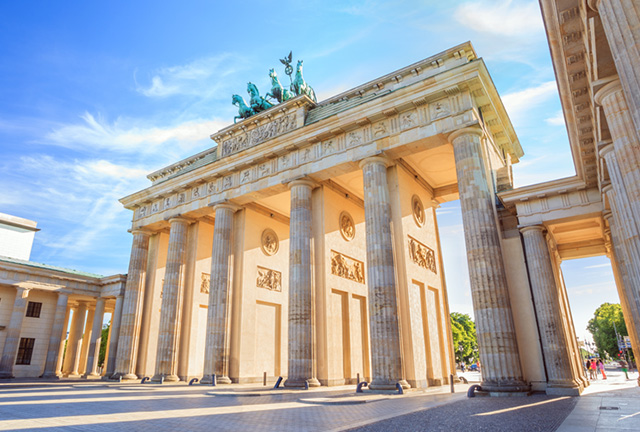 EUROPE
April 15–27, 2018
Germany and Bulgaria
Trace some of the most important U.S. decisions and actions in Europe since World War II and learn how they have affected your life at home. Visit historic sites and immerse yourself in cultures that are geographically close to each other yet so different. Peek into what the future might hold for trans-Atlantic relations and find out how American diplomats protect your interests.
What's included:
✓ All airfare
✓ 11 hotel nights
✓ 26 meals (11B, 10L, 5D)
✓ Airport transfers abroad
✓ Ground transportation
✓ Entrance fees
✓ Expert-level group leader
✓ 6 expert-led lectures
✓ 10 expert-led field trips
✓ Local guides
✓ Taxes and gratuities
DETAILS & ENROLLMENT